The American actress made a public appearance while wearing a delicate outfit for a special event. The annual event for the St. Helen's Hospital Foundation was attended by Jennifer Garner, the former spouse of Ben Affleck. Numerous celebrities attended the event, which was held at the Charter Oak Restaurant in Napa, California.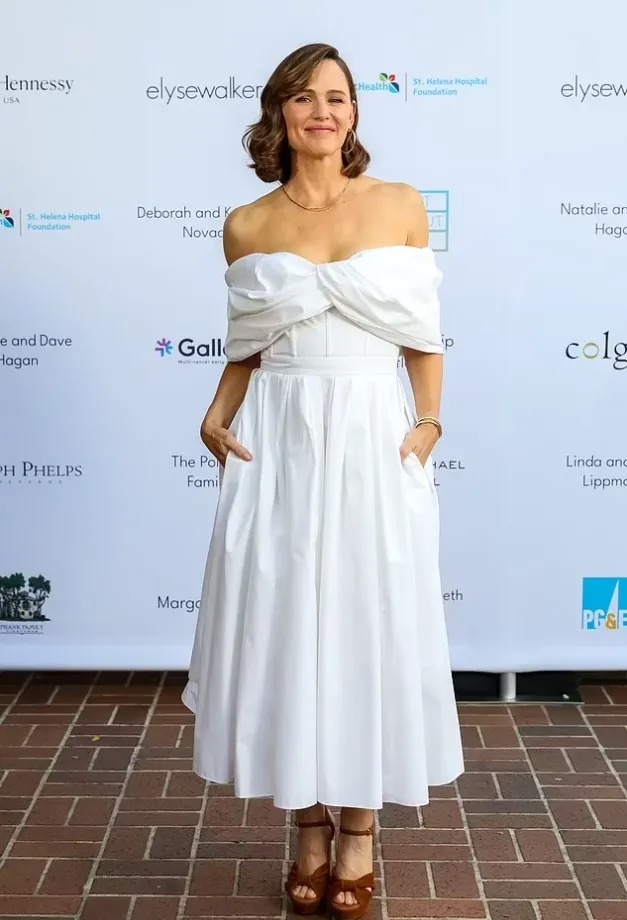 Jennifer was beautiful and seemed to be in a great mood. The "Juno" movie's lead actress could be mistaken for a bride. Garner's shorter hair cut gave her regular look a dash of freshness. She added minimal makeup to her perfect curls, emphasizing her eyes with brown eyeliner and glossy lipstick. The actress, 51, graced the occasion in a white dress by Alexander McQueen with open shoulders. She looked regal thanks to the corseted bodice and airy layers of fabric in the skirt.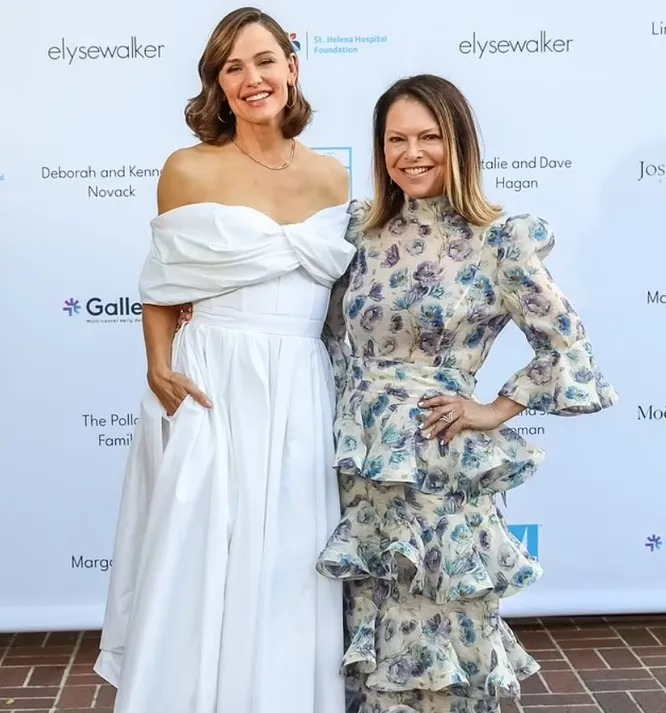 This mother of several children's slim body was elegantly highlighted by the clothing, which also showed off a sun-kissed hue. Jennifer completed the ensemble by wearing brown high-heeled sandals. Jewelry in gold, including earrings, rings, a necklace, and a bracelet, completed her look.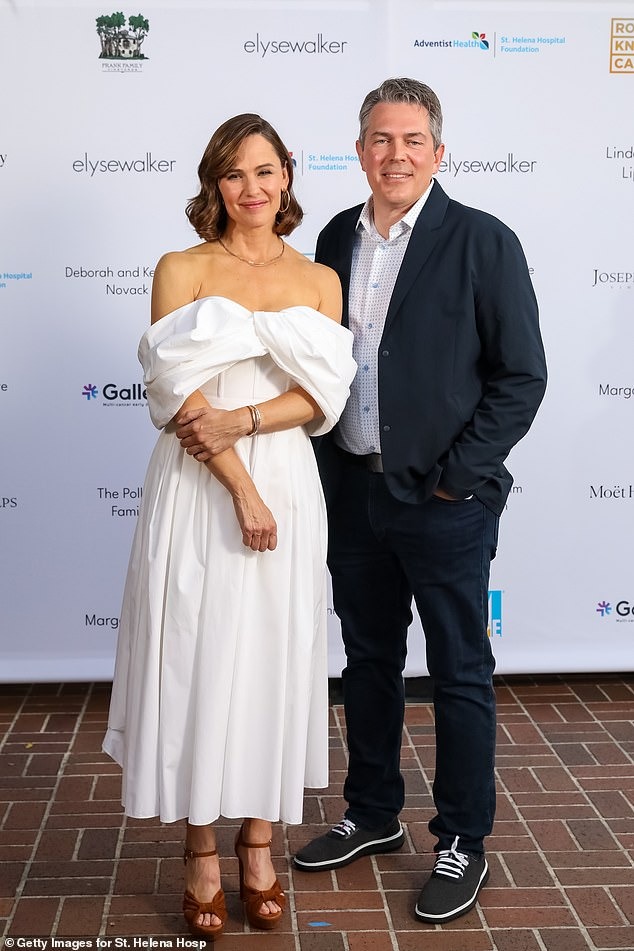 The recipient of a Golden Globe radiated happiness and ease. Garner grinned for the cameras and posed gleefully with distinguished visitors Rich Frank, a journalist, and fashion designer Elise Walker.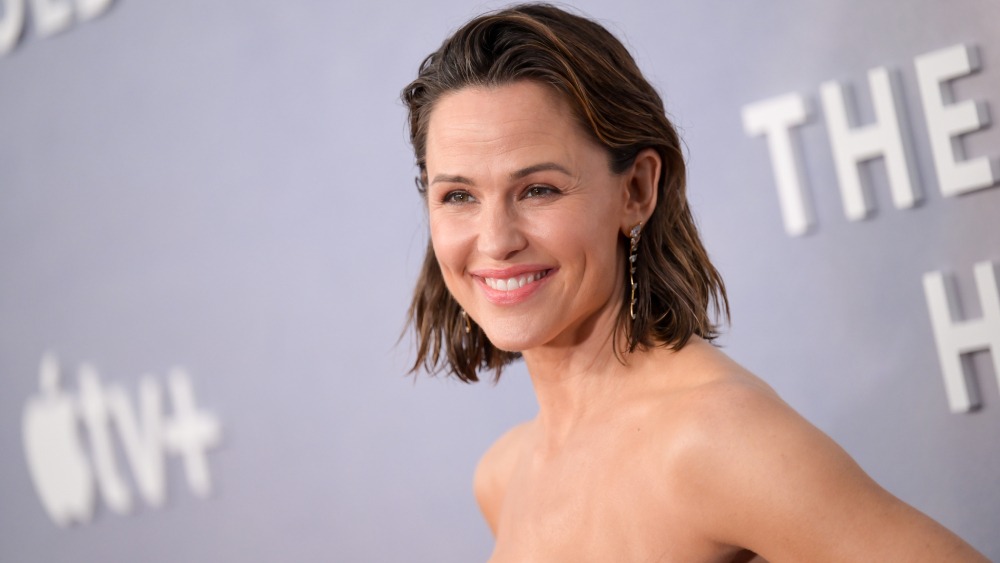 Numerous compliments from Jennifer's admiring fans expressed their admiration for her appearance. It's lovely to see a lady without plastic surgery, users said. Others added, "Jennifer looks great, the haircut is cute," "She's so skinny after three births," and "She's a beautiful woman, but I think long hair suits her better."